Surf yoga retreat Europe
May 19 2015 ·
Surf yoga retreat Europe January February March April May June July August September October November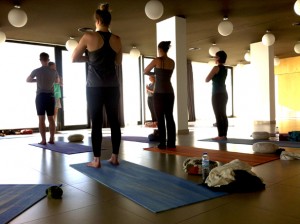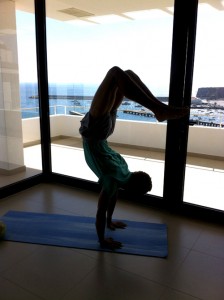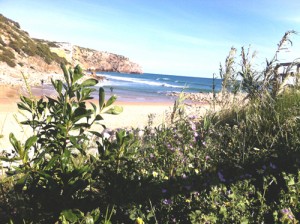 Surf yoga holiday Europe, Portugal.
Location :
 Memmo Baleeira Hotel
 and the beaches around Sagres
Date: January February March April  (see
pfmyoga.com
 for the dates)
Great months for surfing so we have in these months weeks of surfing yoga mediation hiking and Qigong combined. In these weeks you will learn deep principles of live, the workings of the mind and body and how to deeply relax and enjoy nature. The yoga , qigong, hiking together with Surf and Yoga ais a beautifull combination to connect deeply with your true self and nature. This
surf yoga retreat Europe
is a week to relax and enjoy this coast in different perspectives from the land, from the sea, from your room window, from the cliffs, etc. Come and discover the best of the west, surf as much as you can, chill,  stretch, reconnect and relax daily with our morning Yoga sessions in the beautiful yoga room of Memmo Baleira Hotel.