Yoga surf retreats Portugal
Feb 26 2017 ·

The Pure Flow Motions- Yoga, Surf, Meditation, Nature walks and healthy food retreat in November was blessed by Nature. We had great warm days, sunshine, mild weather, good waves, great people and excellent food in unexpected locations.  Thank you guys for the good flow and the good energy. Here some highlights from our March yoga retreat Portugal.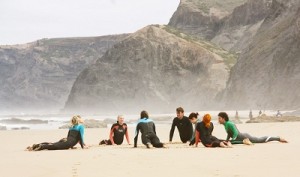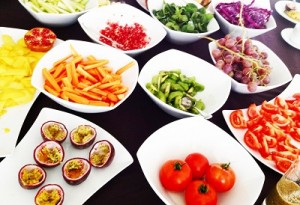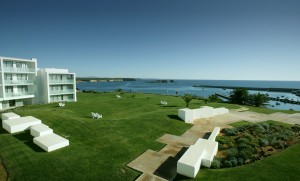 The next Yoga, Surf, Meditation, hiking, healthy and amazing retreats are April May June September October November Don't miss it!!!
See all info at 
www.pfmyoga.com

or contact us info@pureflowmotions.com / info@freeridesurfcamp.com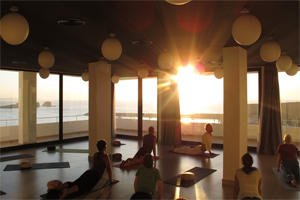 Hi everyone, Freeride is organising Surf, Yoga, Meditation and Walking Retreats in Memmo Hotel Baleeira for 2017, don't miss this chance to reconnect with yourself and Nature with a fully experience of Mind and body in one of the most beautiful landscapes in the world. Check also the retreats website for more photos and full programme @
 www.pfmyoga.com
For the new year we have the following dates:
                  2017

For all dates and bookings  look on our 
website
 which one will fit for you.
The prices are from 699€ all included
Looking forward to having you here for our lovely Yoga and surf retreats where we all going to wake up with a session mind and body exercises where we will get ready for a day full of surf at the beach, walking trips in Nature , detox or Silence in Nature. The day will finish with a relaxing Yoga/Qi Gong session, Meditation and a delicious vegetarian meal.
All the programme in more information at 
www.pfmyoga.com
Aloha
Surf and Yoga retreat in March April May June September October November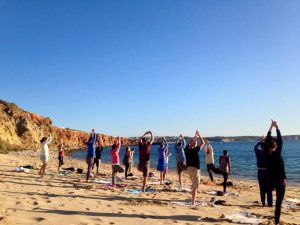 Surf & Yoga Retreat with Freeride surfcamp staying in Memmo Baleeira hotel all inclusive. prices from 699€
The  surf & Yoga holiday package  is going to take place at the Algarve's West coast (Sagres area).
This is going to be a retreat aimed at people who want best of both worlds. There will be beautiful  Yoga sessions in the morning, followed by loads of fun on the beach, playing with the waves catching the surf.  After that we will end the day with a lovely meal at the  Hotel and lots of free time to enjoy the town, just until next day in the morning 
Light and fun!
all info  
www.pfmyoga.com
or email us: info@freeridesurfcamp.com
call: +351 916089005