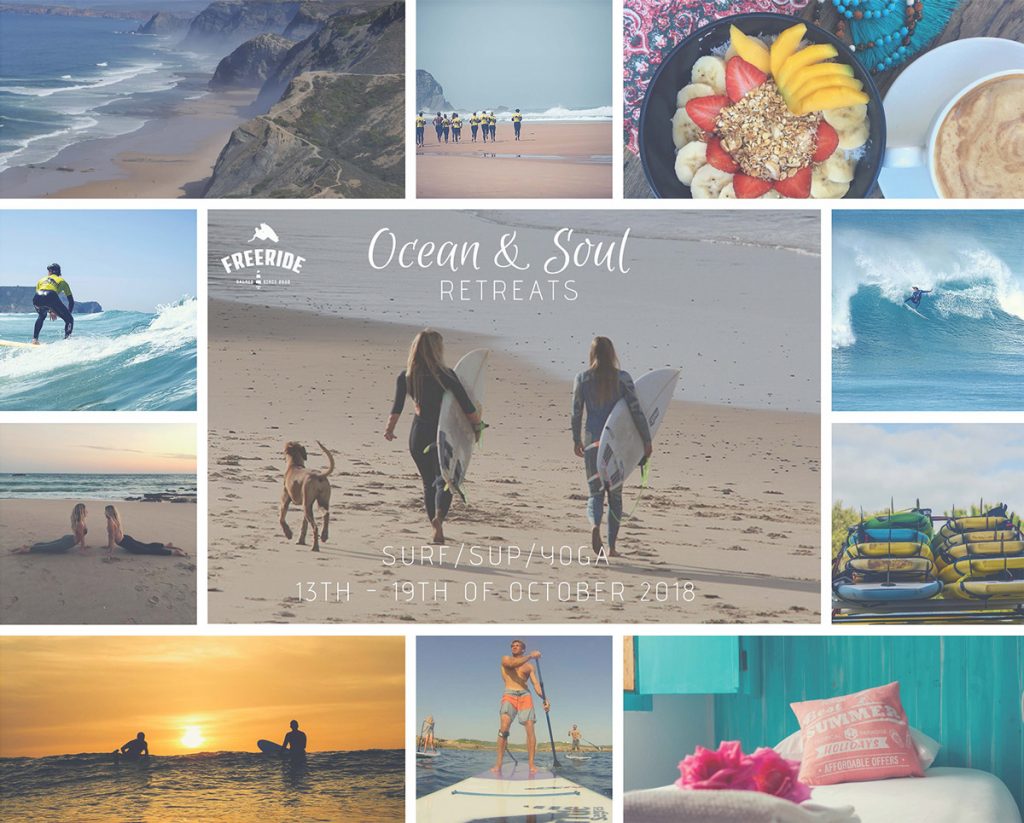 13th till 19th of October
All included surf and yoga retreat to encourage and inspire each other in surfing, yoga and in life.
What's included?
– Accommodation (6 nights)
– Surf Lessons every day
– Yoga sessions every day
– Healthy breakfasts
– Tasty packed lunches
– Delicious Dinners
– SUP Tour
and other surprises…!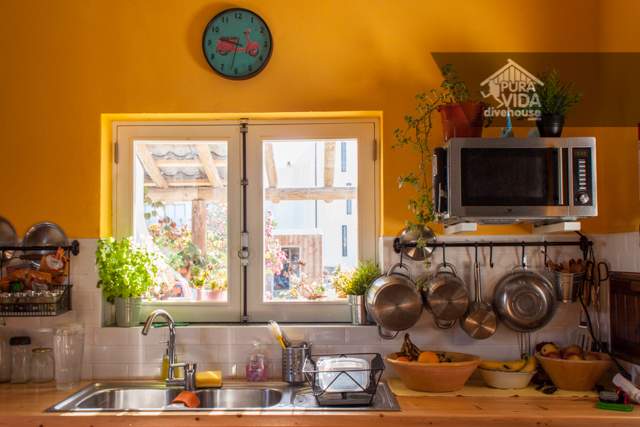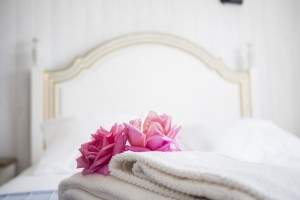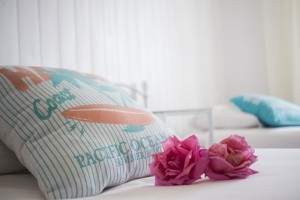 Join one week on our surf and yoga retreat by Freeride in the south of Portugal (Sagres, Algarve).
Practice yoga in the morning and in the afternoon after a day full of fun, surfing and great food. Learn to surf in the beautiful Algarve and stay in a relaxing accommodation, eat healthy food, explore the beautiful nature and the coastline of south Portugal. Our yoga retreats are designed for all yogis and we offer surf lessons for all levels too.
Surf: No matter which level you have in surf, we will help you to achieve your goals. Our teachers are experience coaches. If you are ready to catch your first green wave, become more confident in the water or if you have never surfed before we will help you. We welcome all ages, body types and skill levels. Our coaching program includes lessons, equipment, transfer to the beach.
Surfing and Yoga is the perfect combination to align your body and mind. It's a must for surfers, combining lots of shoulder and hip openers, stretching and poses to improve core strength.
"The Ocean and Yoga can heal wounds, just be in the present moment and Enjoy the Now"
DOUBLE ROOM WITH SHARED BATHROOM – 799,00€ Per person
DOUBLE ROOM WITH PRIVATE BATHROOM – 899,00€ Per person
SINGLE ROOM WITH PRIVATE BATHROOM – 1199,00€ Per person